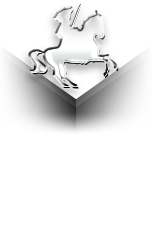 Cavalier in the News
News Article
2016 Shipper of Choice
June 20, 2016
We are pleased to report that the Cavalier Transportation group has won the 2016 Shippers Choice Award as a leading Canadian LTL and Truckload Carrier as awarded by Canadian Shipper magazine.

It is an honour to receive this award as the winners are determined exclusively by our customers! We have maintained this standing for five consecutive years and are now entitled to use the "Carrier of Choice" distinction.

Thanks as well to all our employees whose hard work and dedication have helped to make this happen.

Congratulations to the best team in the business!